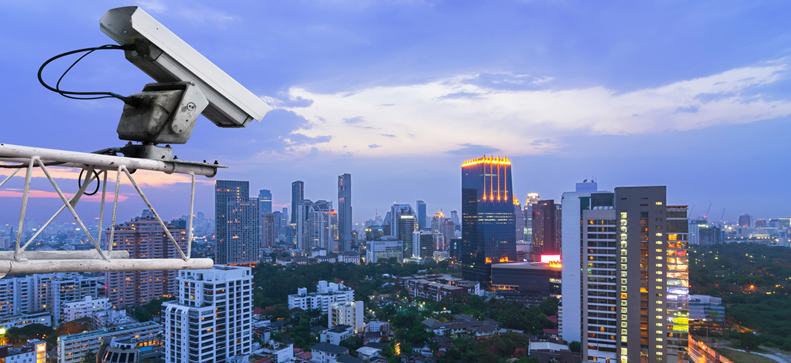 K Security Systems can help simplify your life with a home automation system. When integrated into your existing security system, with just a click of a button you can:
Arm & Disarm your security system
Lock & Unlock doors
Adjust the lights around your home
Modify your thermostat
With this Home Automation System you can make instant adjustments from your computer, tablet or mobile phone to help monitor your home! A valuable feature that is a part of the Home Automation System is the ability to receive real-time email or text alerts, so you are always aware of what's going on even when you're not home! This system will help you feel more secure if you are on away on vacation. This system allows you to check-up on your home to make sure everything is safe.  Another plus is that you'll see a reduced electricity impact and lower utility bills. Our number one priority is to protect your family and make sure you feel safe in your own home.