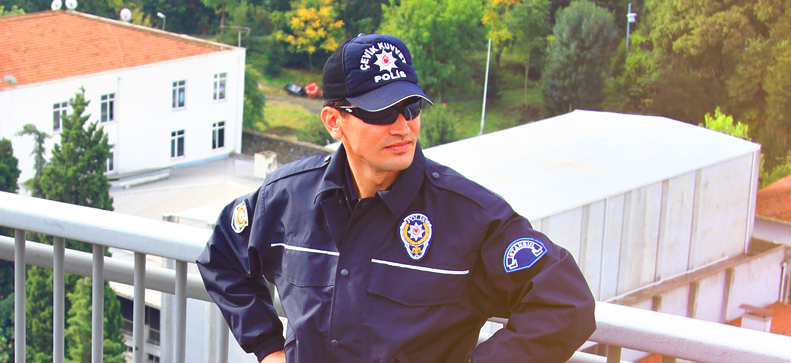 Residential & Commercial Security Systems
K Security Systems' intrusion detection system provides our customers with the peace of mind everyone deserves. These specific types of alarm systems provide early warning of the presence of intruders. We work hard to make sure that your belongings are protected and prevent intruders from entering your home or office. Another feature with the Intrusion Detection System is that it can create deterrents, you work hard in order to provide for your family, which makes us work even harder to make sure that your valuables are always protected.
As well as being an effective means to prevent intrusion and theft, our alarm systems can also be used for;
Fire Detection
Gas Leaks
Floods
Assistance in a Medical Emergency or Panic Events
Homeowners and business owners can be assured that their property is well protected. Plus, K Security Systems guarantees customers that our systems will fit perfectly with the harmony and beauty of your home and business. It's very important to protect your family and home for whatever may come that could very damaging. We strive to make all our customers feel safe and protected in their home or office with our quality security services. Contact us at (781) 724-1010 for more information on our services!